Wood pulp paper just doesn't add up.
Each tonne of our stone paper saves:
Live up to your company's environmentally-friendly values
Looking for an end-of-year gift, a notebook for your team to jot down their great ideas, or a nice give-away for an event? We've got just the book for you. Switch to notebooks made from stone and agriculture waste.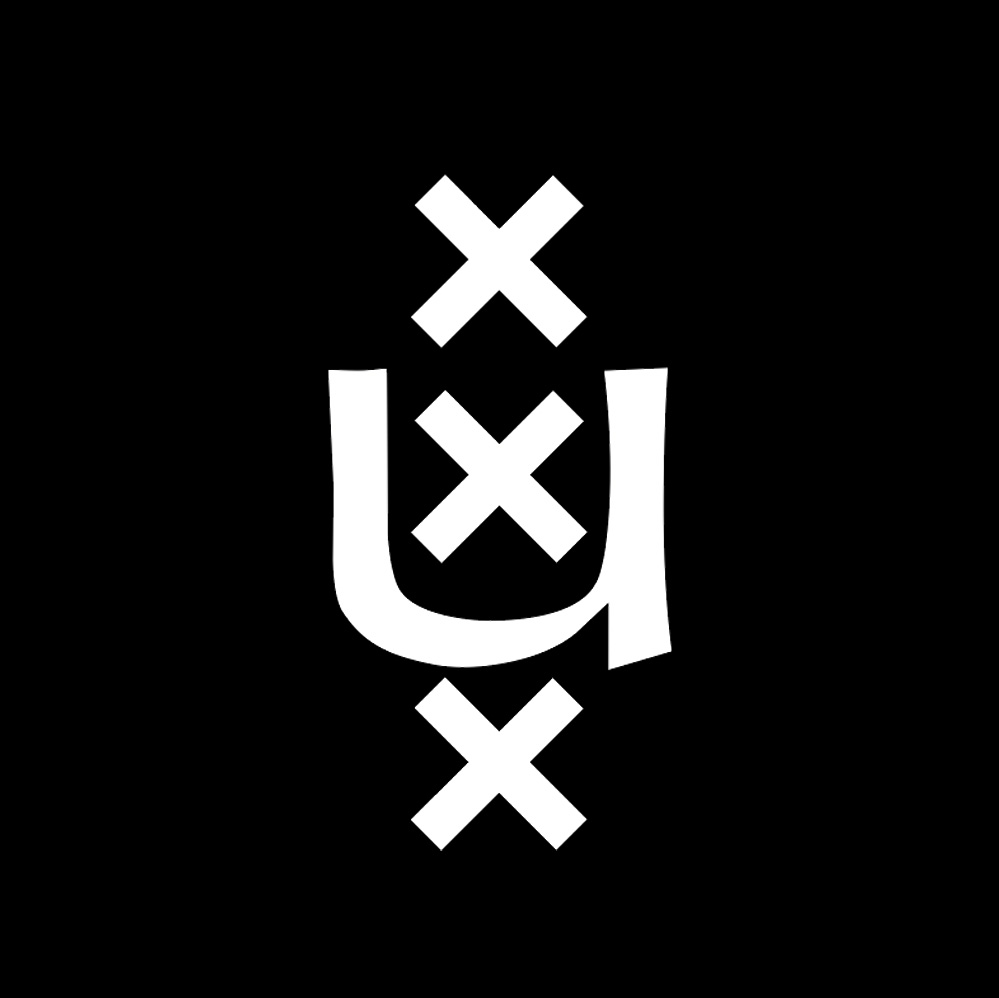 "The University of Amsterdam is very pleased with the UvA Rockbooks! We find them to be a rock-solid corporate gift. We always receive a lot of positive feedback, especially commenting on the silky feel of the stone paper.
The order process was simple and the result was exactly what we had hoped for."
Capture your next idea in a sustainable way
Thoughts, dreams and sketches without somewhere safe to stay? That's not the kind of world we want to live in. Our notebooks provide loving, sustainable homes for your most inspired business ideas. 
You're not the cause of this problem. The way society is set up forces you to be a polluter. You're living in a world that is in dire need of systemic change. And not of behavioral change. Why not?
Receive the latest news. Together we create a revolution in paper!